PlacidWay
Partnership Program


Thinking beyond local bounda

ries
Join a global network of providers, patients, and suppliers
Provide choices beyond local boundaries to your customers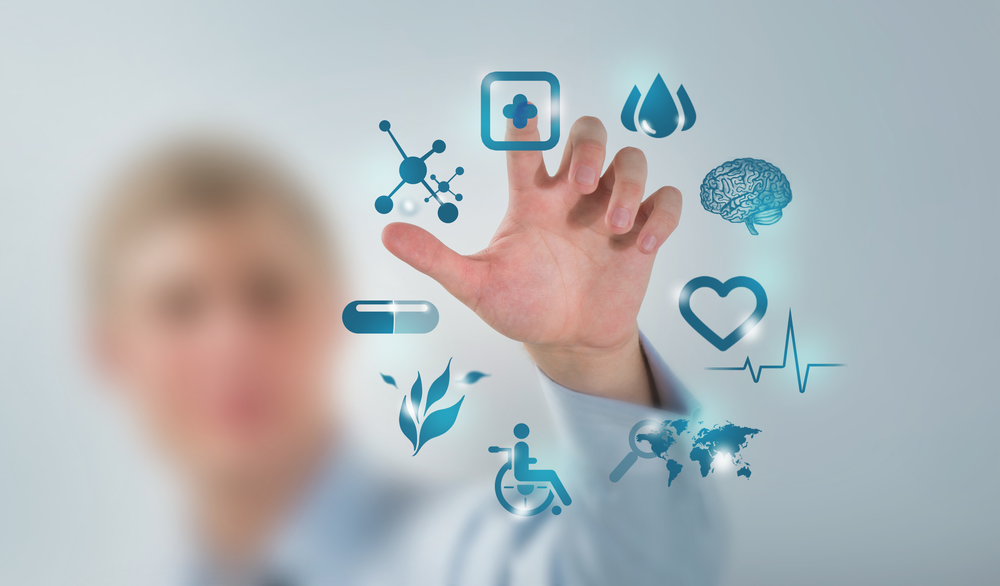 Medical Treatments…




over 500 procedures,




600 global medical centers
Cancer treatments
Heart | Cardiac procedures
Orthopedic surgeries
Diabetes treatments
Fertility programs
Stem cell therapies
Gynecology procedures
Chronic diseases
Organ | bone marrow transplants
Cosmetic & Plastic surgeries
Dental treatments
Eye treatments
Weight loss programs
Ant-Aging / rejuvenation procedures
Alternative & holistic medicines
Global Medical Destinations….
Over 40 countries, 250 cities
Asia & Middle East: India, Thailand, Korea, Singapore, Malaysia, Philippines, UAE, Jordan
Europe: Germany, Italy, Turkey, Switzerland, Poland, Czech Republic, Ukraine, Croatia
Americas: America, Mexico, Costa Rica, Colombia, Panama, Brazil
Global destinations
Top medical centers
Renowned doctors and specialists
Alternative medicine options
Latest technologies
Internationally certified centers and hospitals
International standards
Second opinions
Multiple treatment options
Best prices and option
Medical Travel – Thinking beyond local boundaries.
More options for your customers
Access to a worldwide network
Educational and professional development
Multiple quotes from hospitals in different countries
Access to all-inclusive custom packages
Educational materials such as articles, videos
Full concierge service
PlacidWay is the ultimate resource for the health and wellness tourism industry.